Create. Communicate. Connect
We Are Live Studios Media
"We get Brands to Take Off"
A cutting edge Advertising Agency and Production House, responsible for giving life and bringing alive Brands, Products and Services of current and prospective partners and clients! Through conceptual, creative, tactful and strategic advertising, we not only leave our partners and clients happy but DELIGHTED!
We position and manage brand visibility using top-notch strategies.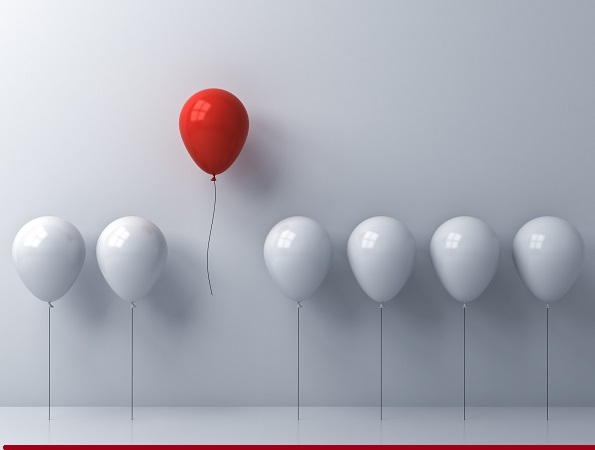 An inspired approach to BRAND repositioning and visibility! 
We approach a 360° marketing plan with a keen understanding of today's content needs for social media, TV and streaming services.
LIVE STUDIOS MEDIA is a full-service commercial production company based on Dennis Pritt Rd, Nairobi-Kenya.
We manage every aspect of a commercial's physical production from creative development, casting, and scriptwriting, to shooting, editing, visual effects, graphics, voice-over, music, finishing, and broadcast delivery.
SOME OF OUR PROJECTS
Selected Projects
Riva Petroleum Dealers Kenya
BTL Kenya - Run for the Bibleless
WE MAKE BRANDS COME ALIVE!
We're only satisfied when the customer is satisfied!
At Live Studios Media, customer satisfaction is our ultimate goal. Because our customers deserve nothing but the ultimate best!
WEBSITE DESIGN & DEVELOPMENT
We just don't design Interfaces. We craft Solutions!
We've been weaving the web for 10+ years, understanding the importance of visual culture in relation to audience engagement and crafting meaningful digital experiences for SMEs, NGOs, learning institutions and corporate entities locally, nationally and globally.
Ready to get your Project started?