WEBSITE DESIGN & RE-DESIGN
_Clean code, fuss-free interfaces and expert execution. Design as it's meant to be!
We masterfully design and create websites that create both immediate and sustained impressions; while paying close attention to key aspects of design, functionality, interactivity, responsiveness and usability.
Redesigning at Live Studios Design Lab means getting more than just a new look. It's about having an all-in-one solution that gives your website visitors exactly what they are asking for when they need it.
We offer a comprehensive web design, coding and hosting service. We design every site from scratch and do our coding in-house. We can design, build and have your site up and running extremely quickly where time of is of the essence.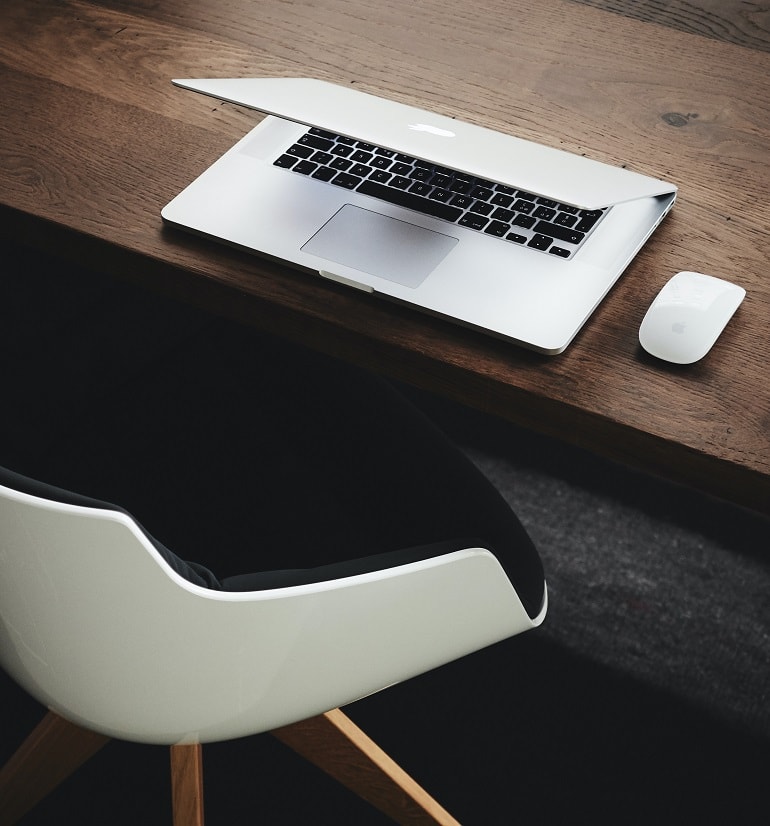 An inspired approach to BRAND repositioning and visibility! 
We approach a 360° marketing plan with a keen understanding of today's content needs for social media, TV and streaming services.
LIVE STUDIOS MEDIA is a full-service commercial production company based in Nairobi.
We manage every aspect of a commercial's physical production from creative development, casting, and scriptwriting, to shooting, editing, visual effects, graphics, voice-over, music, finishing, and broadcast delivery.
Ready to get your Project started?