_We craft Brands that speak to clients.
We build and enhance your corporate identity through clear brand differentiation and an effective brand experience. Our deep-seated objective is leading business to the next stage of visual branding growth. We offer branding services for each stage of business:
Launch
Start small with big ideas. You don't have to go full fledge branding services at this point. Basic visual tool is what you need at this stage so you can allocate more budget on customer acquisition. We advise, plan for and guide businesses through this process.
Growth
Launching new products, trade-show, marketing campaign or looking for consistent visual branding is a sign of company growth. Let us help you decide the visual tools that you need to support your growth.
Our branding works include:
Logo Design: we specialize in custom logo design that help companies communicate brand culture to their clients.
Marketing collateral creation: we have extensive experience in designing marketing collaterals like name cards, brochures, flyers and more for various occasions.
Company/Business Profile: Engage us for a company profile design that will enhance your brand image for tender, investment and partnership opportunities.
Annual Report Layout: we develop professional annual report design concepts, themes and illustrations that will enhance the impact of your annual report.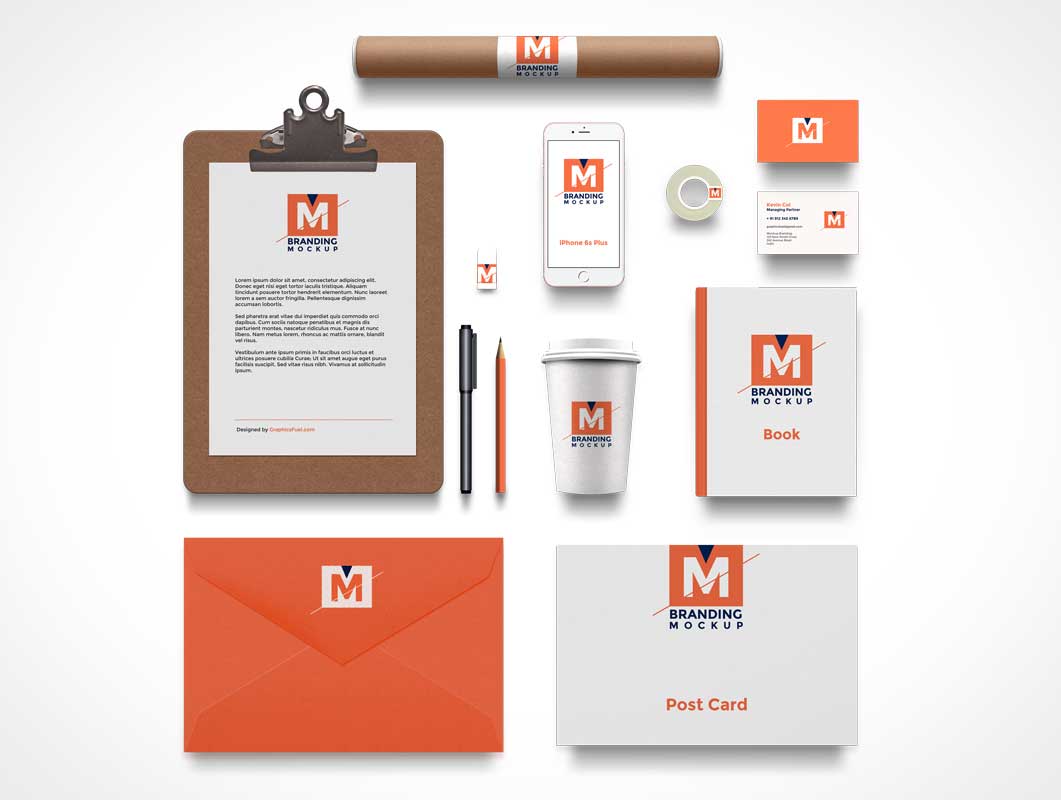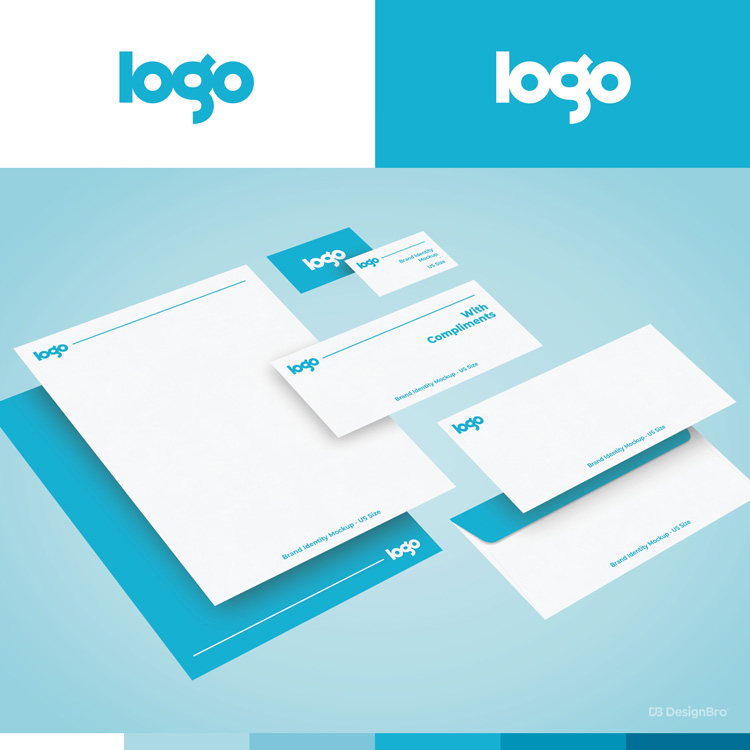 An inspired approach to BRAND repositioning and visibility! 
We approach a 360° marketing plan with a keen understanding of today's content needs for social media, TV and streaming services.
LIVE STUDIOS MEDIA is a full-service commercial production company based in Nairobi.
We manage every aspect of a commercial's physical production from creative development, casting, and scriptwriting, to shooting, editing, visual effects, graphics, voice-over, music, finishing, and broadcast delivery.
Ready to get your Project started?