_We use graphics as a tool to unite products and users, design and experiences.
That first time a potential client sees you logo or business card, they have made important assumptions about your company and the kind of service you provide.
That is the opportunity to impress!
We use our knowledge, creativity and graphic design experience to create beautiful layouts, designs and illustrations that demonstrate your company's uniqueness and effectively communicate your message.
We can create nearly any kind of print design, including fliers, brochures, infographics, business cards, catalogues, reports and more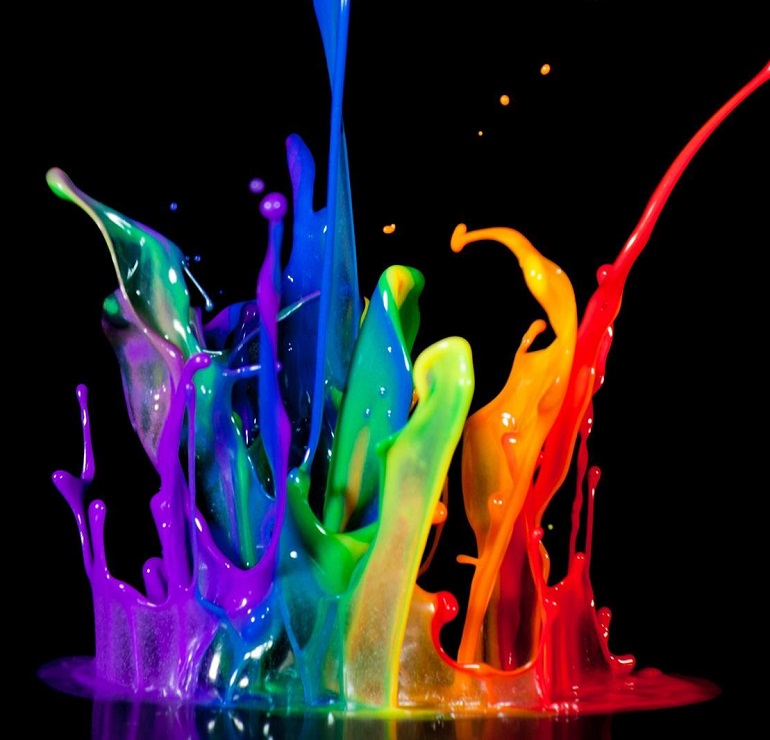 An inspired approach to BRAND repositioning and visibility! 
We approach a 360° marketing plan with a keen understanding of today's content needs for social media, TV and streaming services.
LIVE STUDIOS MEDIA is a full-service commercial production company based in Nairobi.
We manage every aspect of a commercial's physical production from creative development, casting, and scriptwriting, to shooting, editing, visual effects, graphics, voice-over, music, finishing, and broadcast delivery.
Ready to get your Project started?