_Routine management of your site, restyling, security, user support.
Live Studios Media is a top website maintenance services company, helping businesses across the continent improve the performance and security of their websites.
Whether you're looking for a monthly, hourly, or after-hours website maintenance plan, LSM provides the experience and expertise your business/company demands.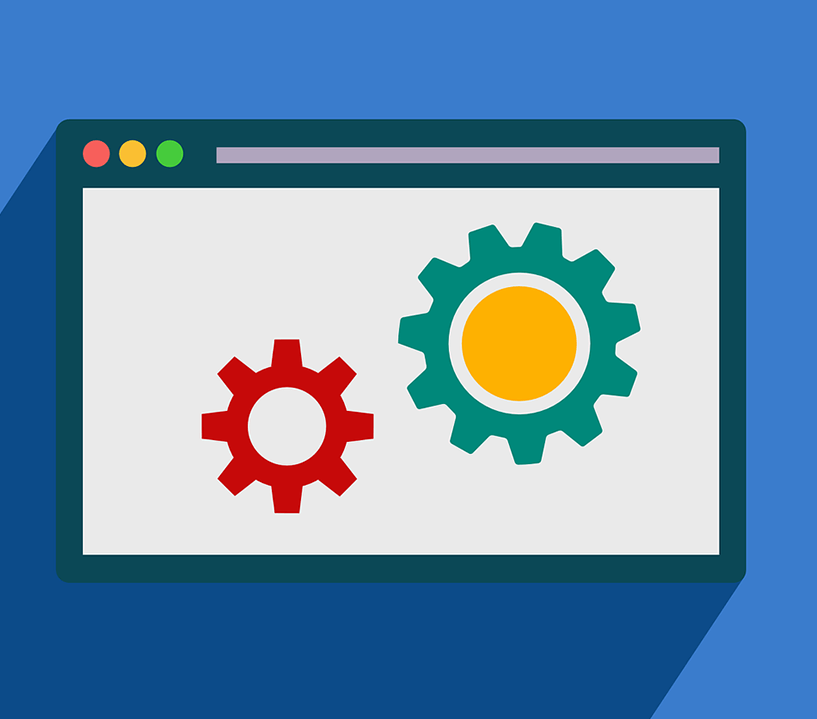 An inspired approach to BRAND repositioning and visibility! 
We approach a 360° marketing plan with a keen understanding of today's content needs for social media, TV and streaming services.
LIVE STUDIOS MEDIA is a full-service commercial production company based in Nairobi.
We manage every aspect of a commercial's physical production from creative development, casting, and scriptwriting, to shooting, editing, visual effects, graphics, voice-over, music, finishing, and broadcast delivery.
Ready to get your Project started?