_Power to Visualize. Capacity to Create.
You agree that even in this very digital age, print design is a powerful business tool. You will always need a business card, brochure, banner, flyer and other print collateral in promoting your company's products or services.
Most of the time we are asked to do something specific… like a custom business card design. But other times we are asked "What would you suggest?" and this gets us excited. We have a knack for coming up with creative fresh ideas. This experience gives us a particular insight into how to make your marketing stand out.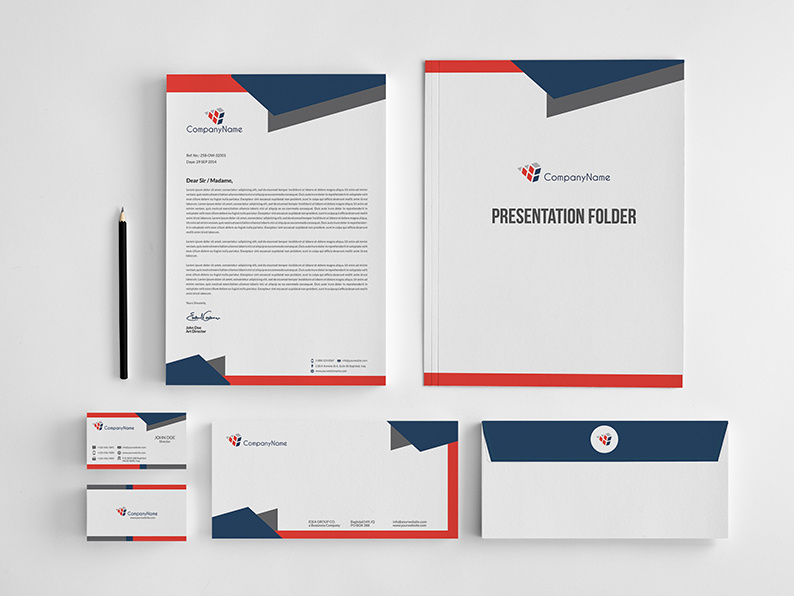 An inspired approach to BRAND repositioning and visibility! 
We approach a 360° marketing plan with a keen understanding of today's content needs for social media, TV and streaming services.
LIVE STUDIOS MEDIA is a full-service commercial production company based in Nairobi.
We manage every aspect of a commercial's physical production from creative development, casting, and scriptwriting, to shooting, editing, visual effects, graphics, voice-over, music, finishing, and broadcast delivery.
Ready to get your Project started?