We Are Live Studios Media
"We get Brands to Take Off"
Live Studios Media Ltd is a cutting edge Advertising Agency and Production House, responsible for giving life and bringing alive Brands, Products and Services of current and prospective partners and clients!
We are experts in Advertising Agency services, Advert production, Corporate Branding, Web Design and Digital Marketing Solutions. We offer innovative and effective solutions tailored to our clients' needs.
We are practical, down-to-earth and client-focused in our approach, with the experience and expertise to guide you seamlessly through every stage of the process from earliest concepts to final delivery, ensuring an excellent and cost-effective result.
Through conceptual, creative, tactful and strategic advertising, we not only leave our partners and clients happy but DELIGHTED!
We position and manage brand visibility using top-notch strategies.
Call us today. Let's discuss your Brand Enhancement project!
_________________________________________________
Charles Kilonzo
Managing Director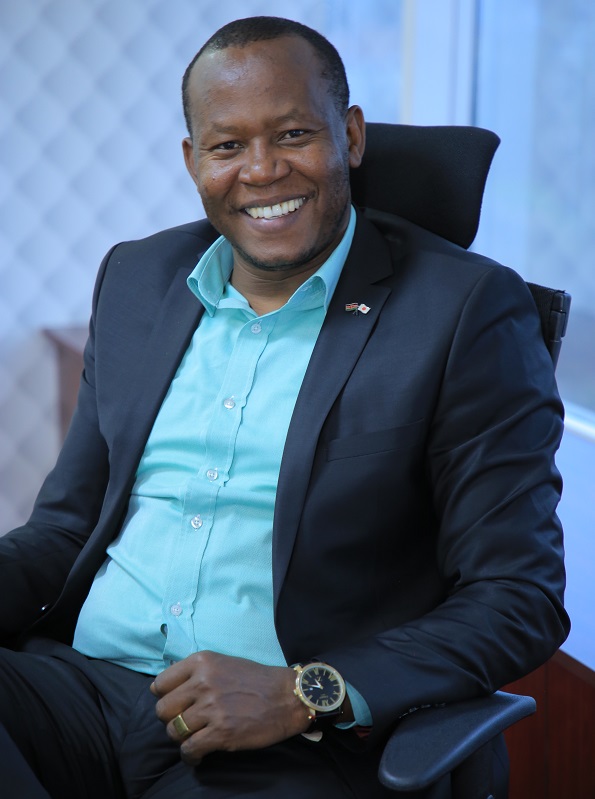 An inspired approach to BRAND repositioning and visibility! 
We approach a 360° marketing plan with a keen understanding of today's content needs for social media, TV and streaming services.
LIVE STUDIOS MEDIA is a full-service commercial production company based in Nairobi.
We manage every aspect of a commercial's physical production from creative development, casting, and scriptwriting, to shooting, editing, visual effects, graphics, voice-over, music, finishing, and broadcast delivery.
Ready to get your Project started?